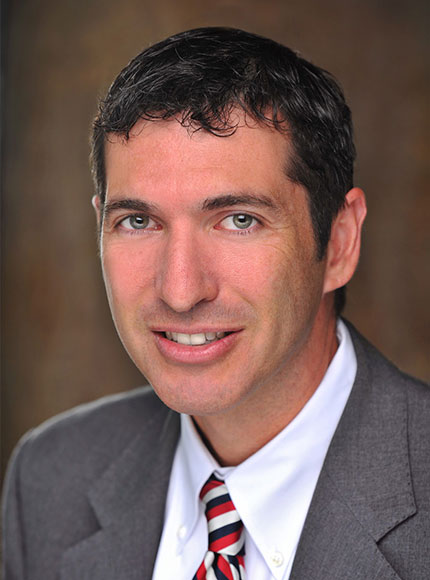 Sanford (Sandy) A. Wallack
Sandy has been practicing criminal defense throughout the metro Atlanta area for over 25 years. He has experience handling offenses including murder, armed robbery, aggravated assault, white-collar crime, sexual offenses, commercial gambling, drug offenses, and RICO actions. Sandy has experience and handles cases at both the trial and appellate level in state and federal court. In addition to his court work, Sandy regularly speaks with groups and organizations on a variety of criminal defense topics. Learn more and invite Sandy to speak at your next event.
https://youtu.be/4QFVzKZPPeE
From Sandy's interview for the Masters of Criminal Defense series on ReelLawyers.com.
Licensed by the Georgia State Bar since 1994, Sandy has worked in both the public and private sectors. He received his B.A. in Political Science from the University of Florida and his J.D. from Emory University School of Law. He is also a graduate of the National Criminal Defense College Trial Practice Institute. Sandy is a life member of the Georgia Association of Criminal Defense Lawyers, the National Association of Criminal Defense Lawyers and has been named a Top 100 Trial Lawyer by The National Trial Lawyers and one of the Premier 100 Criminal Defense Lawyers by The National Academy of Jurisprudence. He is a member of the Animal Law Section of the Georgia Bar and has provided pro bono assistance in the area of animal law since law school.
Sandy calls Atlanta home with his wife, their three kids, and their two dogs.